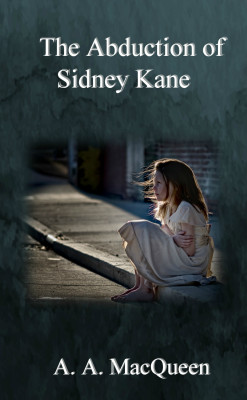 $11.95 Print; $3.99 ebook
The abduction of 4 year old Sidney Kane from a water park in Nashville sets off a nationwide search that uncovers an international ring of scum who deal in the insidious world of child trafficking. Justice can be so sweet, when it comes to the right people.
Overview
"The Abduction of Sidney Kane" is a story about justice.  There is so much that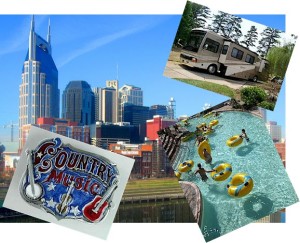 goes on in the world today that cries out for justice but seems to go unanswered.  One of the great benefits to my writing is that I can make things happen the way I want them to.  In this story, Raymond Krenshaw, a loser if there ever was one, invades the life of the young Kane family in Nashville, Tennessee.  You will be reaquainted with Harry Kincaid, Jack Davenport and another character or two that you met in "Following Claire."  You also meet Reno Buchanan, an old friend of Jack's.
I was asked why I wrote a novel that had to do with such a sinister topic.  You will have to read the book to know what that sinister topic is.  Suffice it to say that when I sat down to write this story, there was so much in the news that related to it, the story just took on a life of its own.  And I was able to bring about the justice that I felt the circumstance deserved.  I enjoyed writing this story and giving it the ending that it deserved.
Disclosure of Material Connection: Some of the links in the page above are "affiliate links." This means if you click on the link and purchase the item, I will receive an affiliate commission. I am disclosing this in accordance with the Federal Trade Commission's
16 CFR, Part 255
: "Guides Concerning the Use of Endorsements and Testimonials in Advertising."